Community Involvement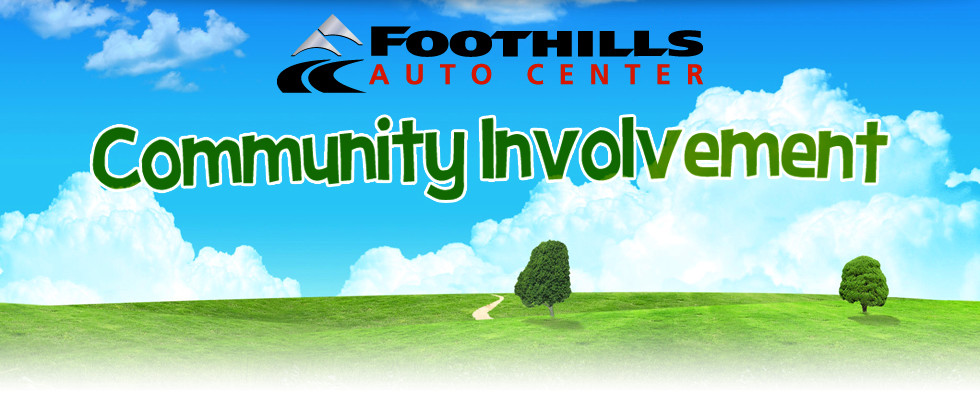 YMCA gets most out of donation match.
BY BRANDON STONE @Brandon_SVH
Foothills Toyota owner Pam Nelson and son Tyler Steinman donated $500,000, the largest donation they've ever given to any cause. Nelson said Skagit County has been good to her, and she was grateful for the opportunity to show the community she cares about it and to contribute to a worthy project. "If there's something the community needs right now... it's the YMCA," she said. In honor of their donation, Nelson and Steinman will have the opportunity to name the facility's lobby. The total projected cost of the facility is $24 million, with the YMCA set to finance whatever it doesn't collect through donations or contributions from local governments, said Jennifer Pitner, development and campaign coordinator with the YMCA.